This store requires javascript to be enabled for some features to work correctly.
HAND CURATED
Each treasure meticulously selected for quality & energy
ONE OF A KIND
All original work, intuitively created & written by Amaris
COMMUNAL
Weekly IG LIVE gatherings in beautiful locations
HAND CURATED

Each treasure meticulously selected for quality & energy

ONE OF A KIND

All original work, intuitively created & written by Amaris

COMMUNAL

Weekly IG LIVE gatherings in beautiful locations
Feel your Cells Awaken via Taste
Our Best Selling Tisane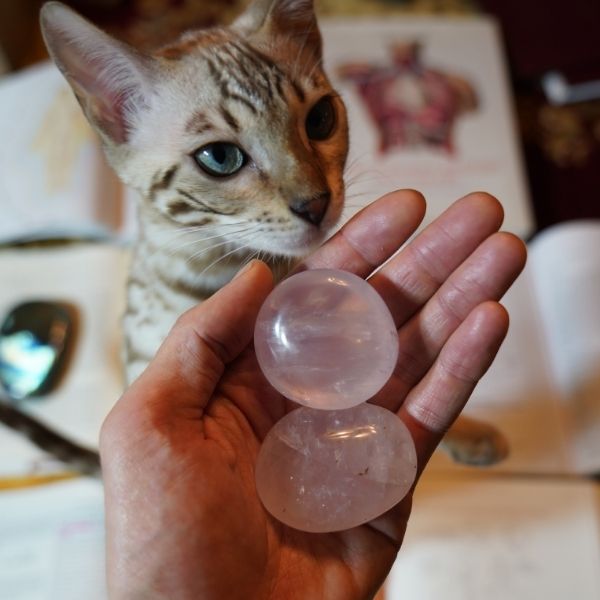 OUR CORE VALUES
AmarisLand is committed to providing our clients with the highest quality creations, ensuring that what goes into your body, physically and/or energetically, adds to your wellness and enhances your ability to shine. We source only organic and/or wild harvested herbs for our apothecary, and intentionally curate crystals and singing bowls for our healing collections. You can rest assured knowing our herbal goods are free from harmful toxins and our items are hand selected from batches of only the very best - always unique and always valuable. We believe in infusing every aspect of your experience with LOVE, and are confident you will feel the magic -- not only from your orders when they arrive at your door, but also from our incredible community.
From the blog
Water has the potential to cleanse, or destroy, your crystals. Gain helpful knowledge that will allow you to discern which crystals are water safe, and...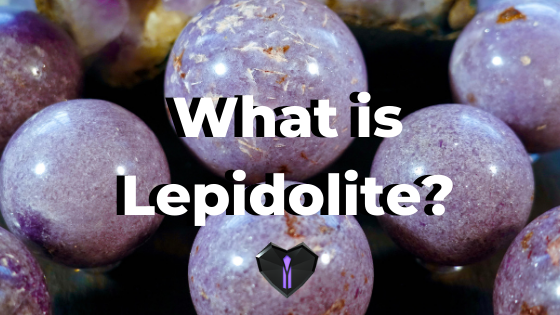 Lepidolite is a type of mica that mostly comes in soft pink, purple, and red hues, and expresses a shining, pearly luster. It is found...